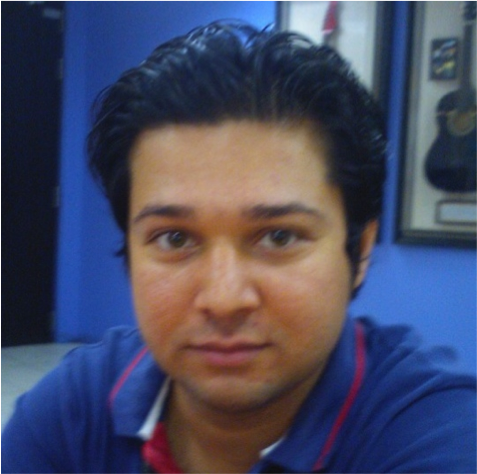 PRANAV P.
"I feel satisfied as a caregiver, being able to care and provide medical attention to the best of my abilities."
Upon graduating with a bachelor in nursing, Pranav further pursued hist studies to join PGD Health Care Management in London. He worked as a staff nurse at Kedar Hopital, Ahmedabad. In 2009, he took the opportunity to be a live-in healthcare assistant in UK. Pranav is currently working as a Live-In Caregiver in Singapore.
Pranav's employer says: "Thanks to our caregiver, our father has improved remarkably over the last weeks. He is more mobile, is doing his exercises, and is even leaving the flat to go outside. Pranav has been very diligent in preparing healthy meals for him with less salt and less sugar. Our caregiver has been a great help to us."
The doctor of Pranav's client says: "I notice that the patient has made good improvements, especially in maintaining a healthy diet which is important with his conditions."