Subsidised Home Nursing Service Scope
Post-surgical management, e.g. administration of injections, care of central venous line, tracheostomy or drainage tubes;
Wound management;
Maintenance/changing of urinary catheters and drainage tubes, as applicable;
Stoma care, e.g. colostomy and ileostomy care;
Monitoring of pain control;
Insertion of nasogastric tube ("NGT") and tube feeding;
Assistance with bowel elimination, e.g. enema or manual evacuation;
Monitoring of the Client's medical condition, e.g. blood pressure and blood sugar checks;
Providing caregiver education and training with regard to various aspects of care, e.g. prevention of falls, pressure sores, proper feeding techniques, etc.;
Advice on activities of daily living, e.g. nutrition counselling and education;
Monitoring of medication compliance and proper taking of medication;
Administering, supervision and packing of medication. 
Other Services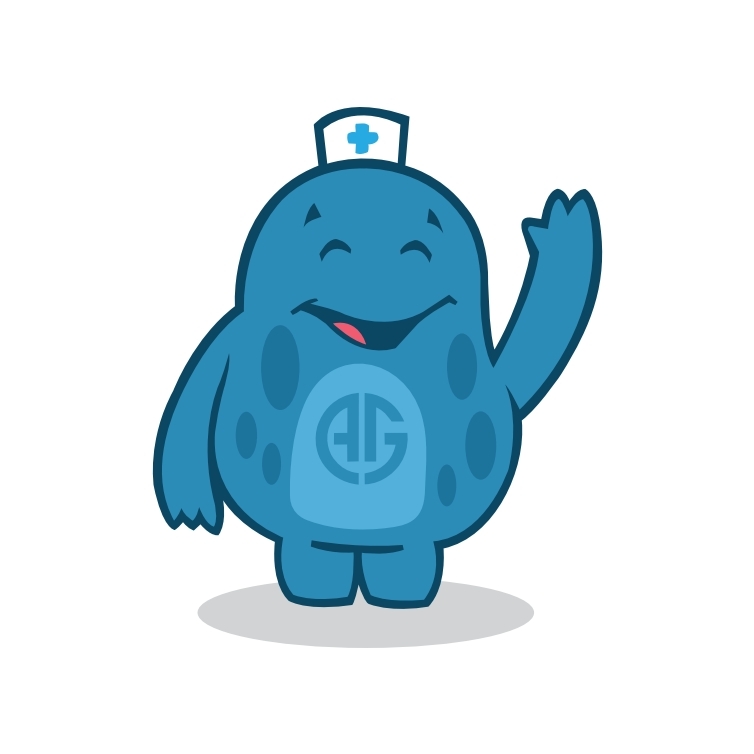 Service Details
Estimated charges at maximum subsidy (Only for Household Means-Tested clients)
Singapore Citizen - $0.00 per visit (Monday-Saturday). $88.64 (Sunday & Public Holidays).
Please download our brochure here or call us at 6536 0086 to find out detailed fees at your specific subsidy level.
Operational Hours
Mondays to Saturdays: 8 am – 8 pm. Sundays, Public Holidays, after operational hours subject to nurse' availability.
Contact us